Learn more about our training and
It is our belief that each person has the right and privilege to live life to the fullest and we believe that we have the love and the knowledge to help them to develop the skills and knowledge to reach their dreams.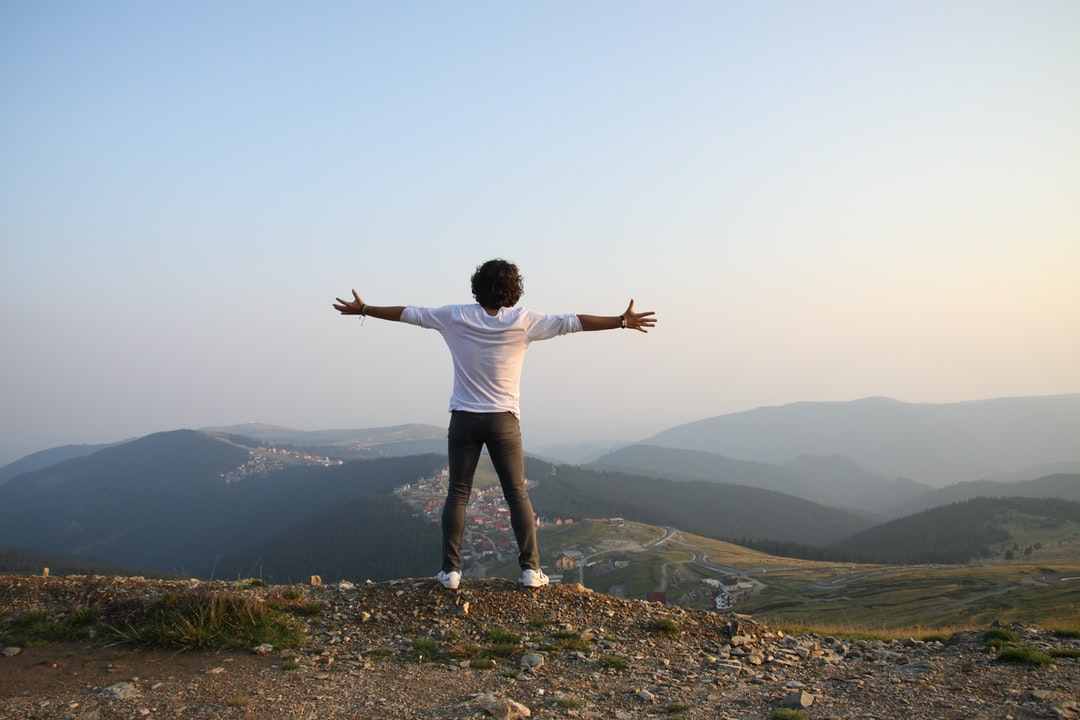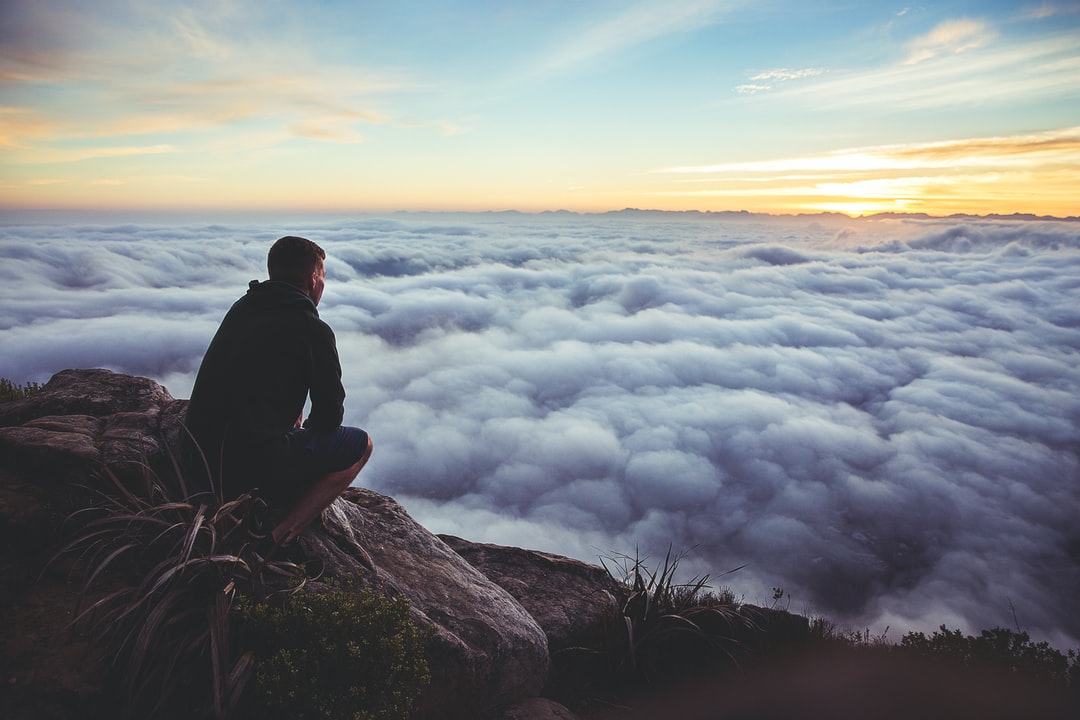 Our Academy's Vision is to be a leading edge Training Provider with the determination, commitment and tenacity to facilitate best practice training solutions to the people of South Africa and beyond.
We value people and their uniqueness, therefore we find much joy in coaching and faciliting people to realize their strengths and resources from within.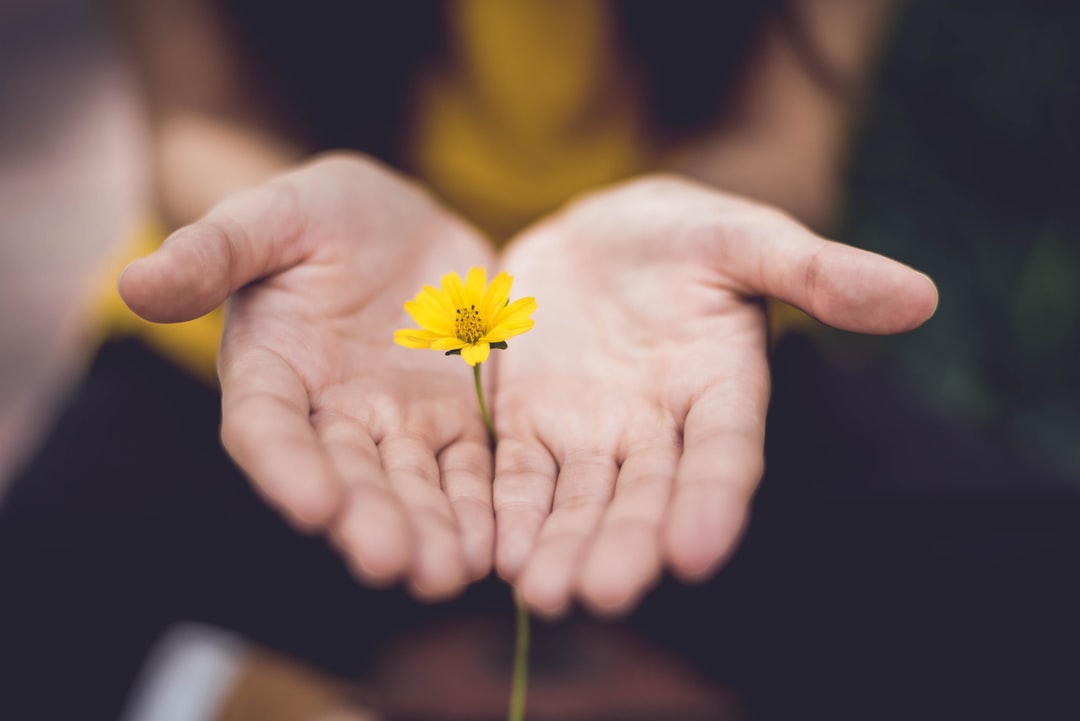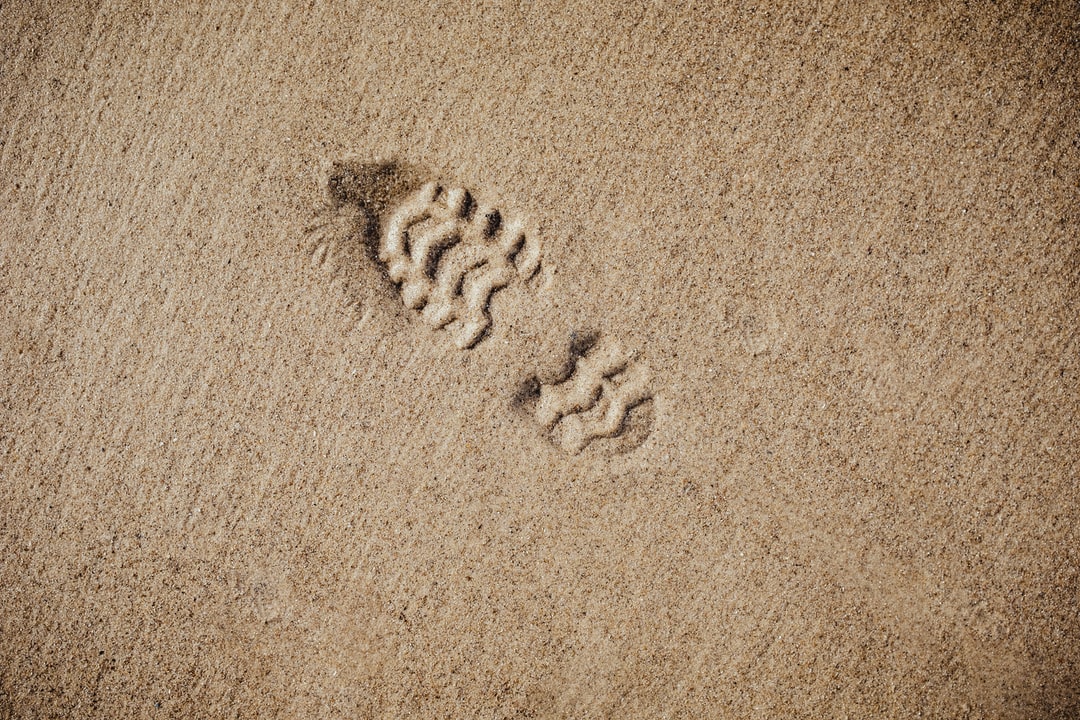 To be recognized as a professional and preferred training provider, who works in partnership with its clients and learners to provide the most appropriate training and maximum return on investment whilst actively developing new training styles to achieve this goal.
Corporate and Individual Training: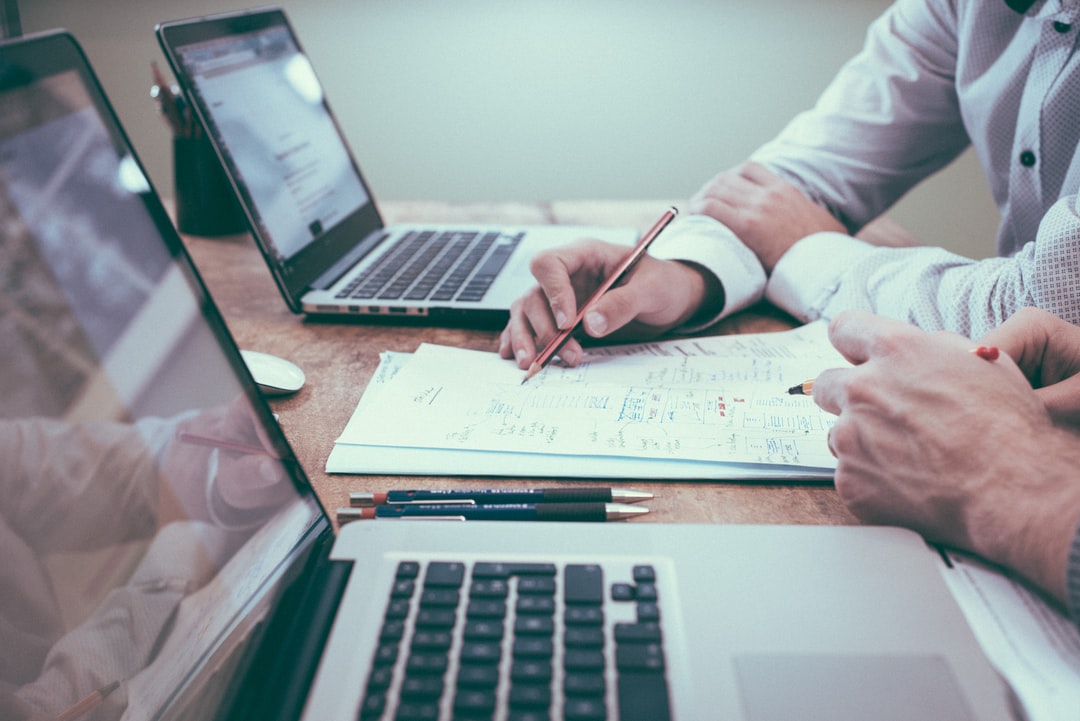 We have the capacity to ensure the professional delivery of our services to corporate and individuals through our personal involvement and attention to detail.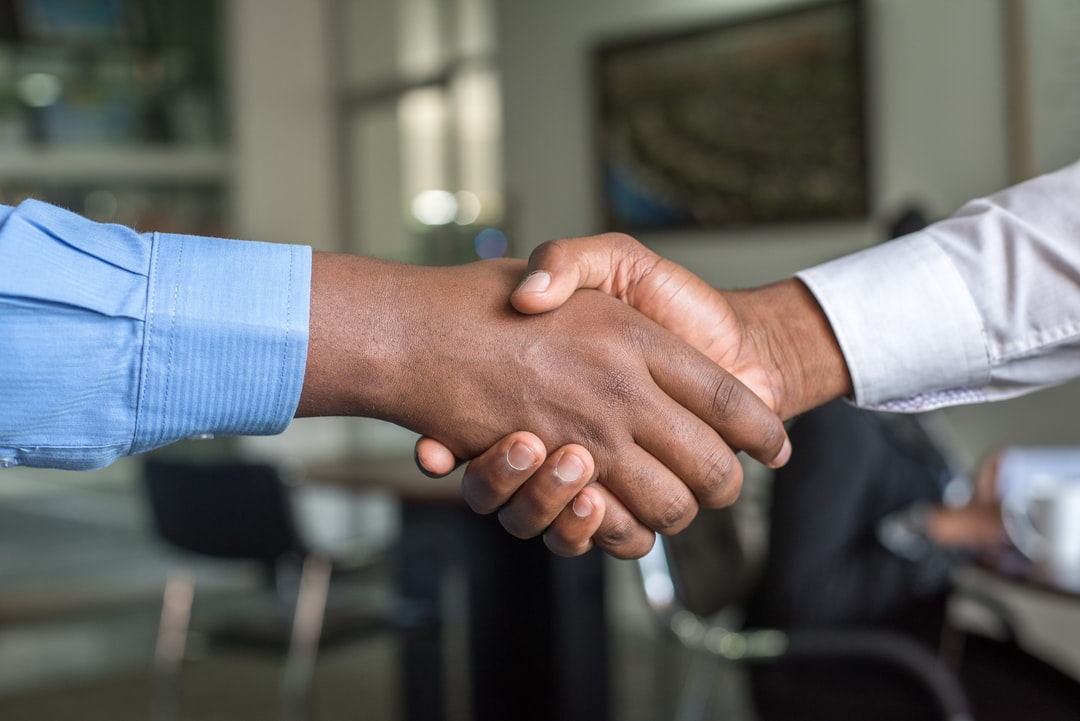 Our coaching  offers a variety of personal coaching to corporate coaching.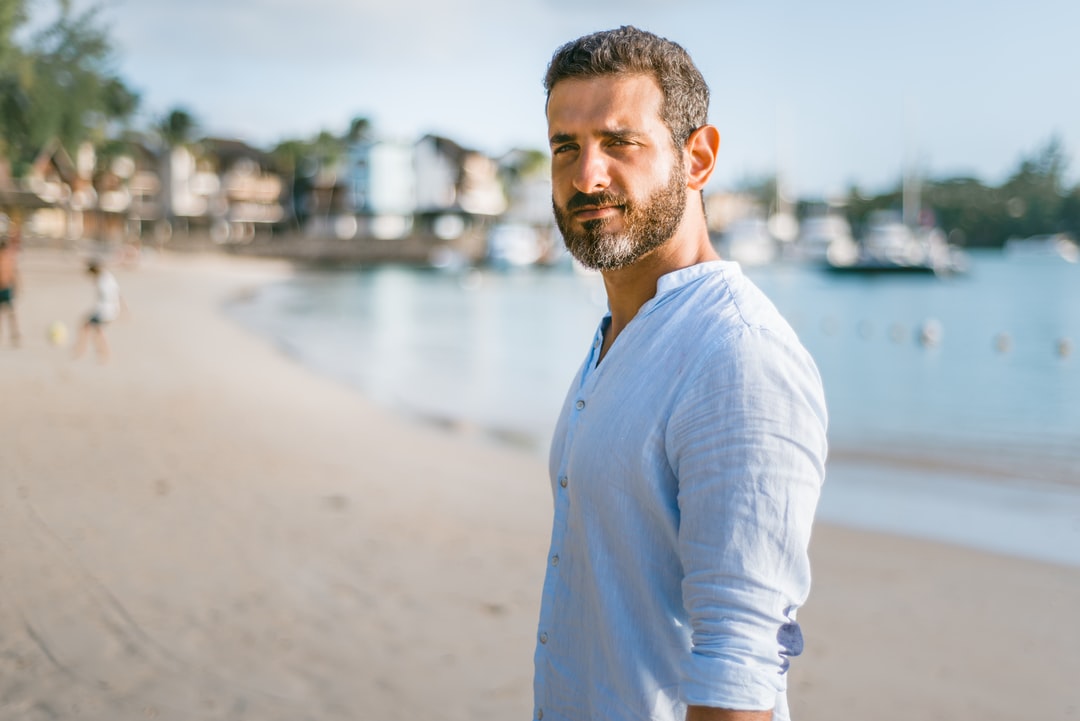 A lot of attention is given to establishing key skills and techniques in your coaching practice.
Our Coach and NLP Training include: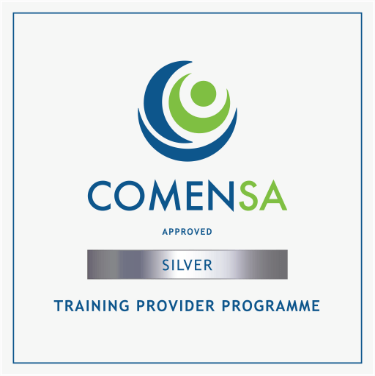 Coach Training
NLP Training
Approved
COMENSA Silver Approved Programme
Coaching Training Benefits:
New On-Line Training Available!
Contact us for more details.