Welcome to André Retief Coaching Institute
Make a Better Life and Better Decisions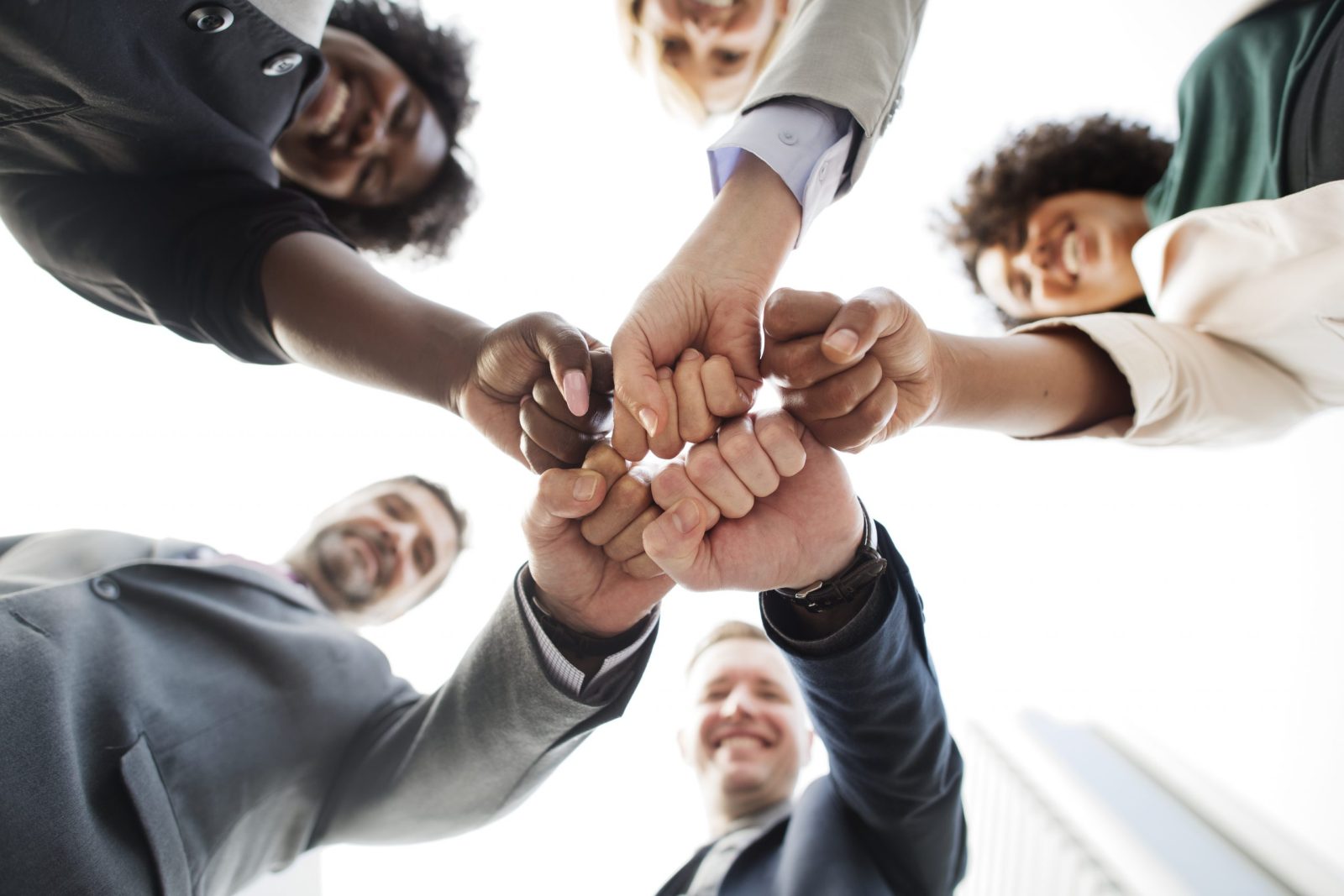 Simply put, we are an undisputed industry leader in the South African Coaching and Personal Development Industry.
As your Coach, we will be helping you to access the resources within yourself to create the behavior that will result in the life that you want for yourself. You already have within you what you need to create the life you want…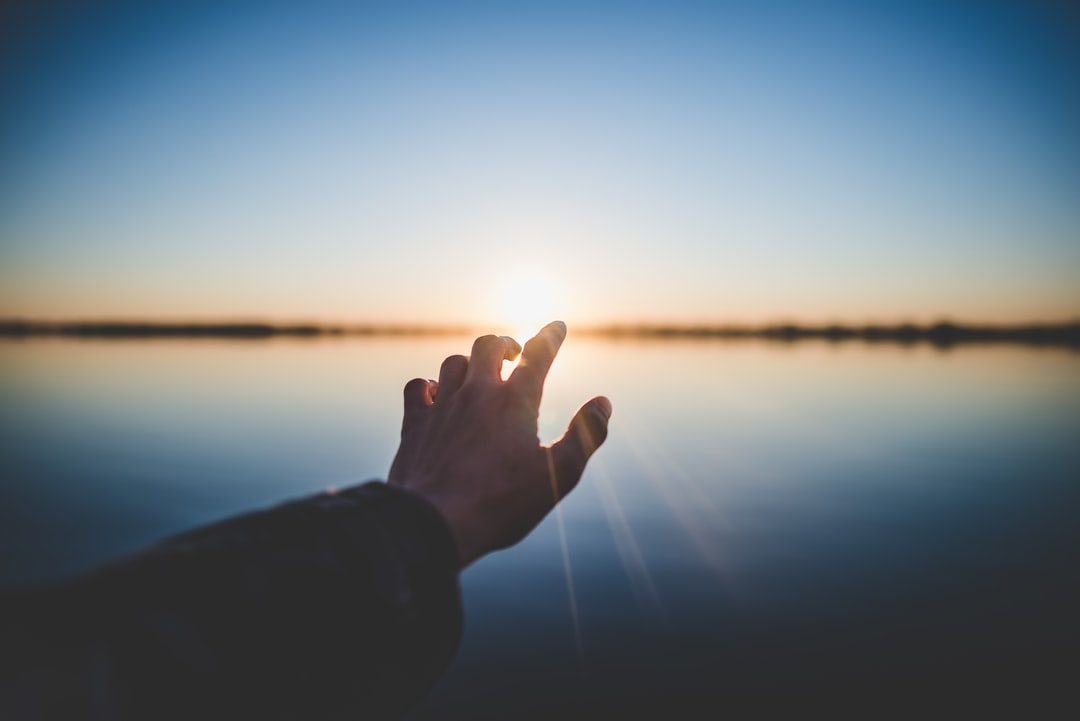 Do you have hope? Or should I ask…..do you STILL have hope?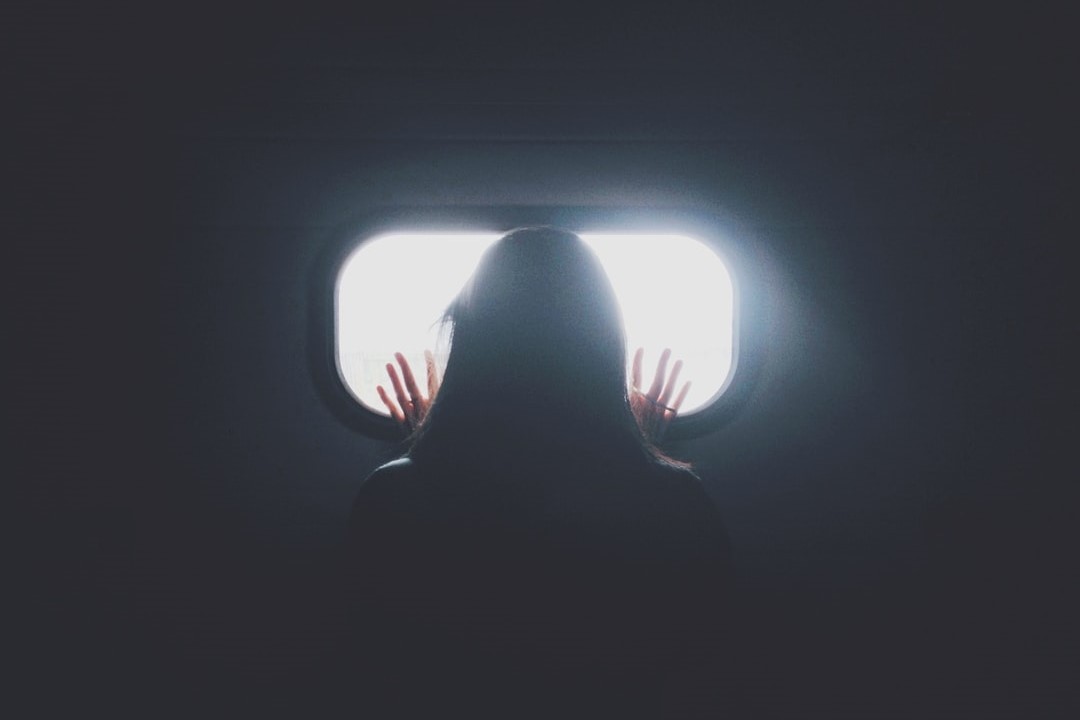 What is holding you back? And by holding you back, I am talking about where you are finding yourself right now.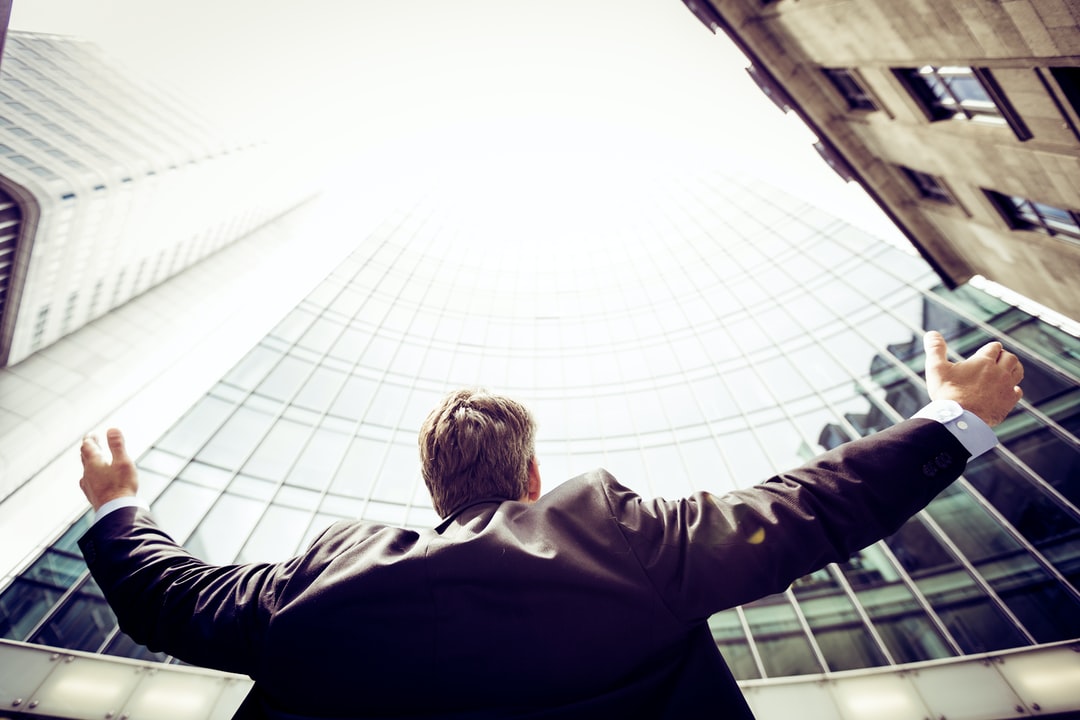 You become what you think about.
If you can associate with any of the statements below, then my private Life Coaching Program is a definite solution for you:
My life is not what I would want it to be…
I am an angry person…
I have low self-esteem…
I am stuck…
I can't make decisions…
I want to do better at my job…
I have a phobia…
I can't move forward because of my past…
I never have enough money…
I make self-limiting decisions…
I am unhappy even though things seem fine when I think about it… 
I have emotional issues…
I have no control over my emotions…
I can't stop feeling guilty…
Other people are always hurting or
destroying me…
I keep making the same mistakes…
I don't know how to love…
My relationships never work out…
I have too much stress…
I have limiting beliefs…
Contact us if you need help on: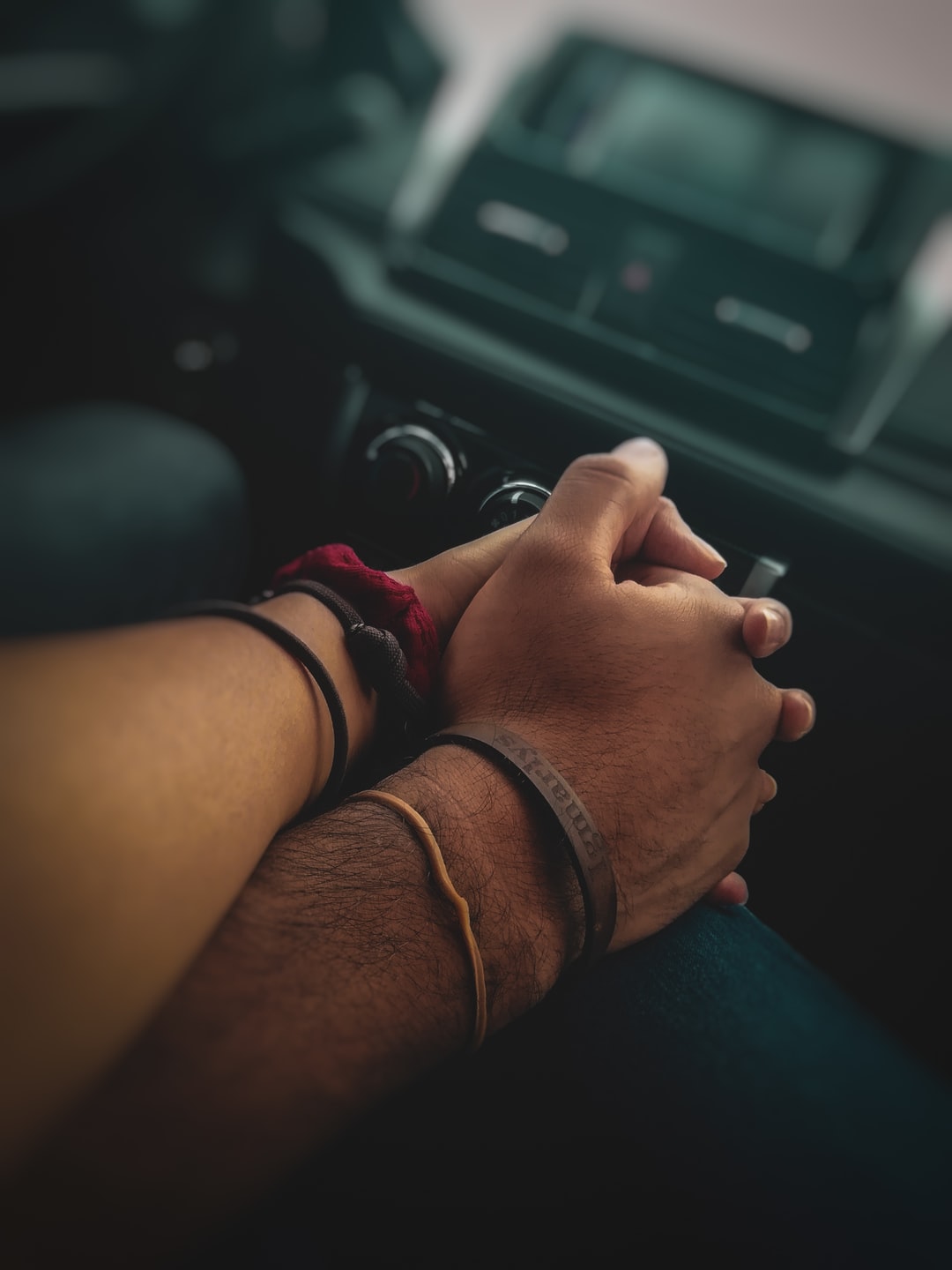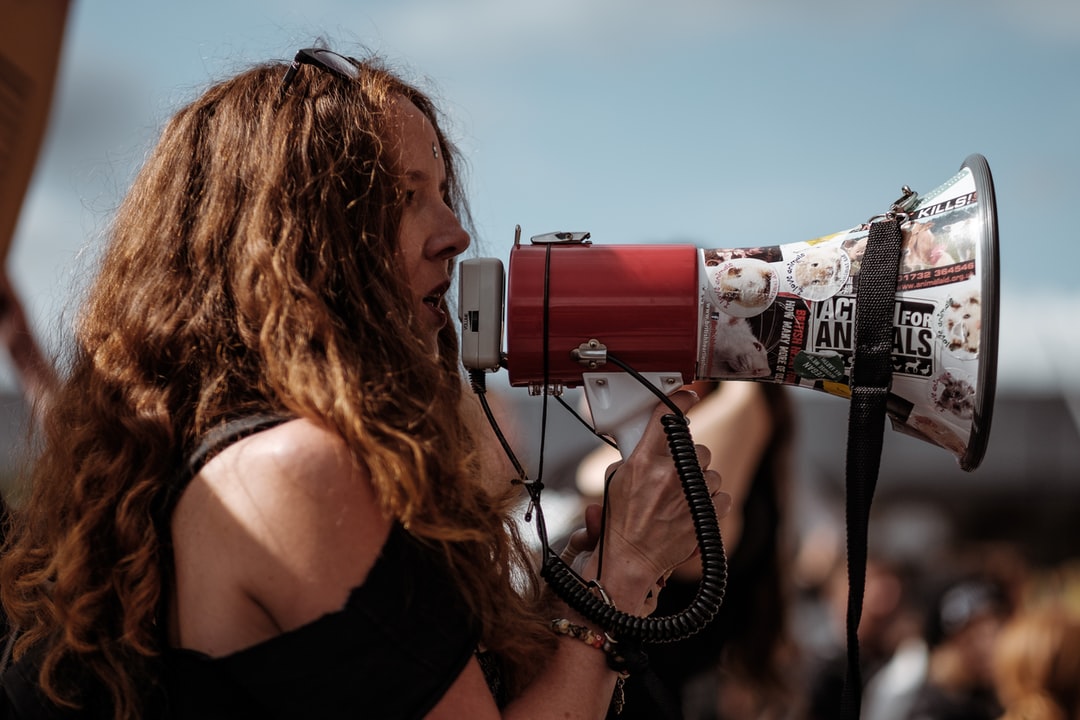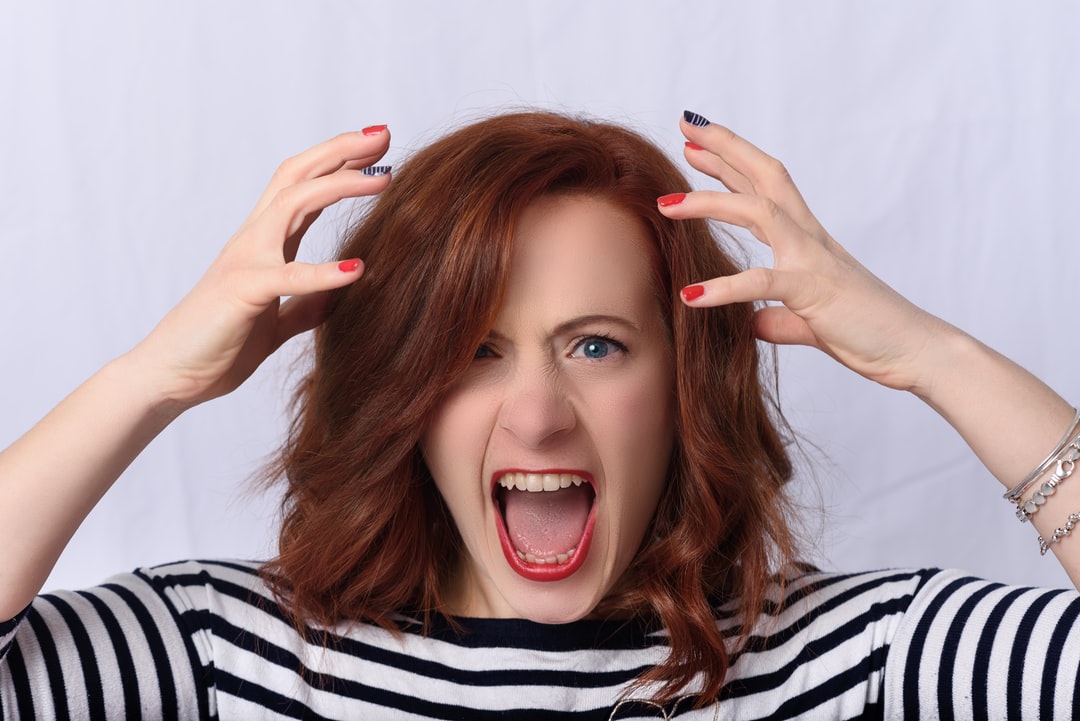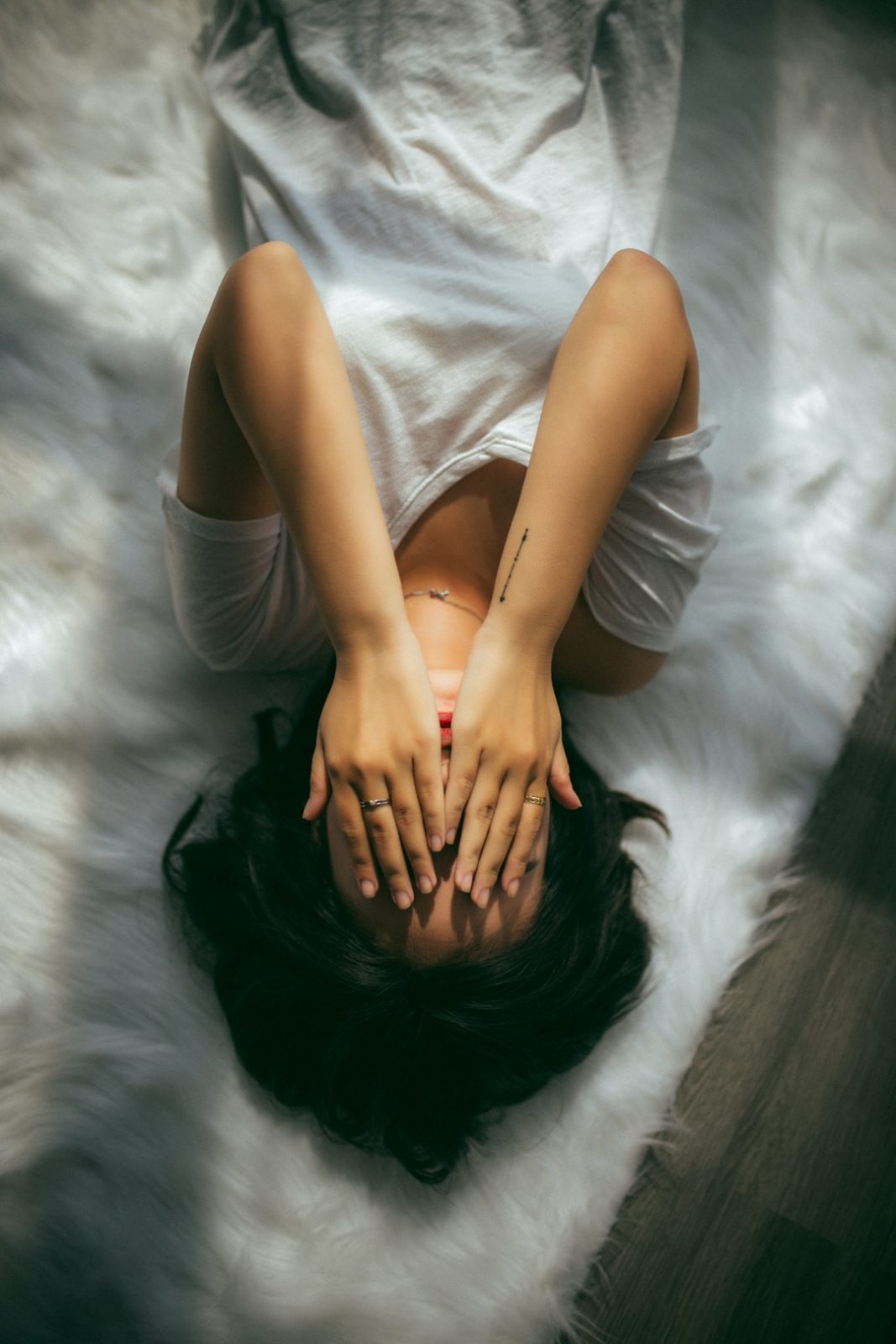 New On-Line Training Available!
Contact us for more details.